2019 Classes January - May
---
2019 Schedule January - May
Enrollment is ongoing, so you can join us at any point in the semester, and your tuition will be prorated.
We would love to know more about your child and help you find the perfect fit! Contact us at 864-834-1623 or kindermusikgvl@gmail.com.
Each class includes high quality home materials to help you make Kindermusik part of your daily life with your child! Included are CDs, books, and instrument and a family activity guide

.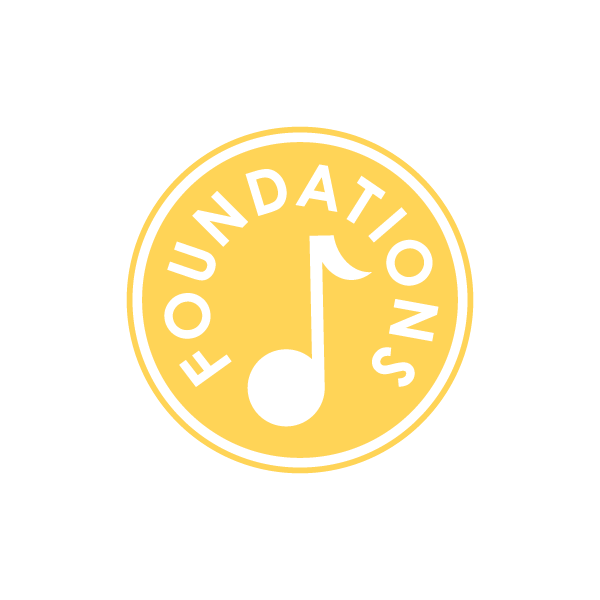 Village For more information on baby classes, click here
Newborn – 18 months $265. per semester
Mondays: January 28 - May 13 9:45 – 10:15
Tuesdays: January 29 - May 14 9:45 - 10:15
Thursdays: January 31 - May 16 9:45 – 10:15
Fridays: February 1 - May 17 9:45 - 10:15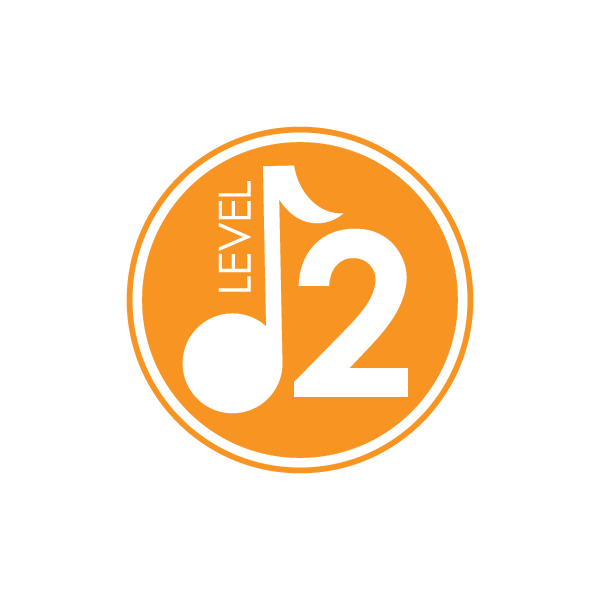 Our Time For more information, click here
18 months – 3 ½ years $265. per semester
Mondays January 28 - May 13 10:30 – 11:00
Mondays January 28 - May 13 11:15 – 11:45
Tuesdays January 29 - May 14 10:30 - 11:00
Thursdays January 31 - May 16 10:30 – 11:00
Thursdays January 31 - May 16 11:15 – 11:45
Fridays February 1 - May 17 10:30 - 11:00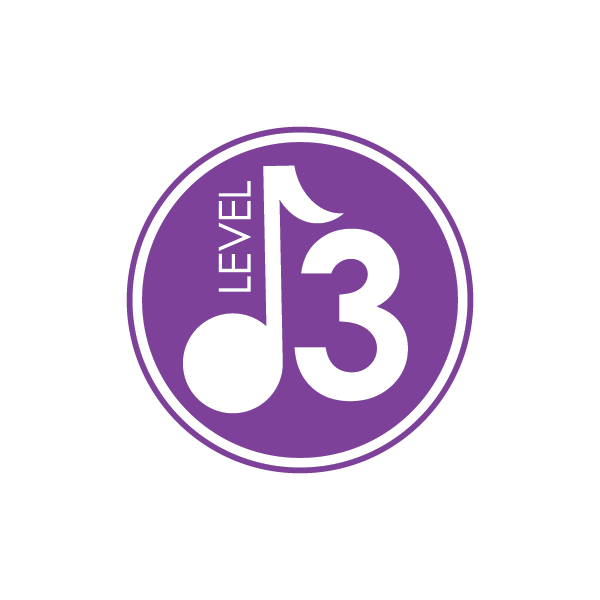 Imagine That! 3 ½ - 5 years For more info, click here
$300. per semester
Thursdays January 31 - May 16 1:00 – 1:45
Young Child 5 - 7 years $315. per semester For more info, click here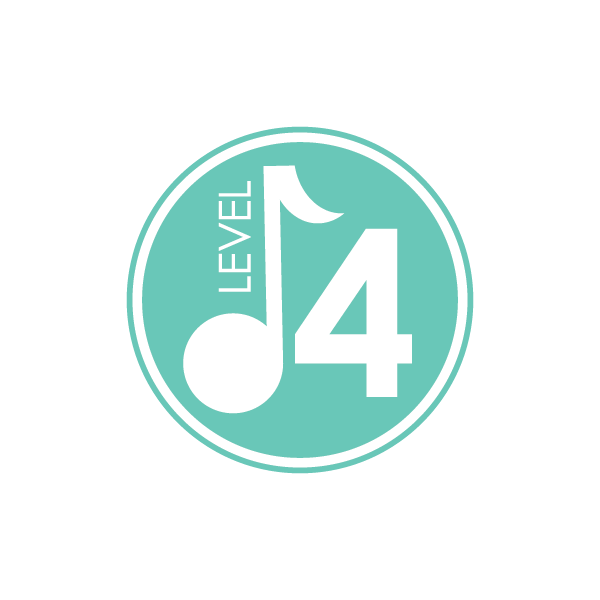 Semester 2 Tuesdays January 29 - May 14 3:30 – 4:30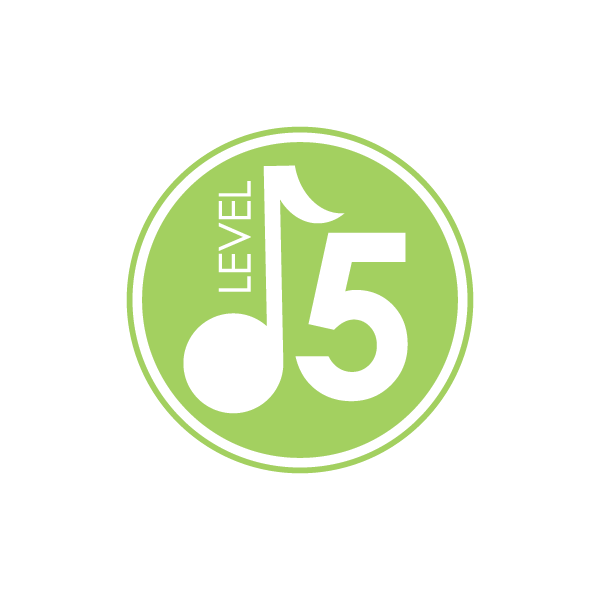 Semester 4 Tuesdays January 29 - May 14 4:40 – 5:40
"My kids LOVE Miss Roz's Kindermusik classes! My 5 month old loves grinning at all the other babies and is benefiting from all of the movement. He has become more social and better at looking people in the eyes for interaction since starting the class. My two year old is obsessed. We listen to our CD'a nonstop, so she has every song memorized and sings them all day. She loves recreating the dances and showing me her new skills. We have so much fun learning through Kindermusik!" Sydney Dew, Kindermusik Mom