Your child will dance, bounce, play and learn as they are caught up in the joy of discovery in our movement and music classes for newborn - 7 years. Babies, toddlers and preschoolers not only find a place to explore, grow and develop cognitively, emotionally, socially and musically, but Kindermusik of Greenville is also a place where families come together to connect, to learn, to support each other, and to make friends!
Your child will be noticed, and your child will be loved. We celebrate discoveries, contributions and the special personality of each child so that they know how much they are valued .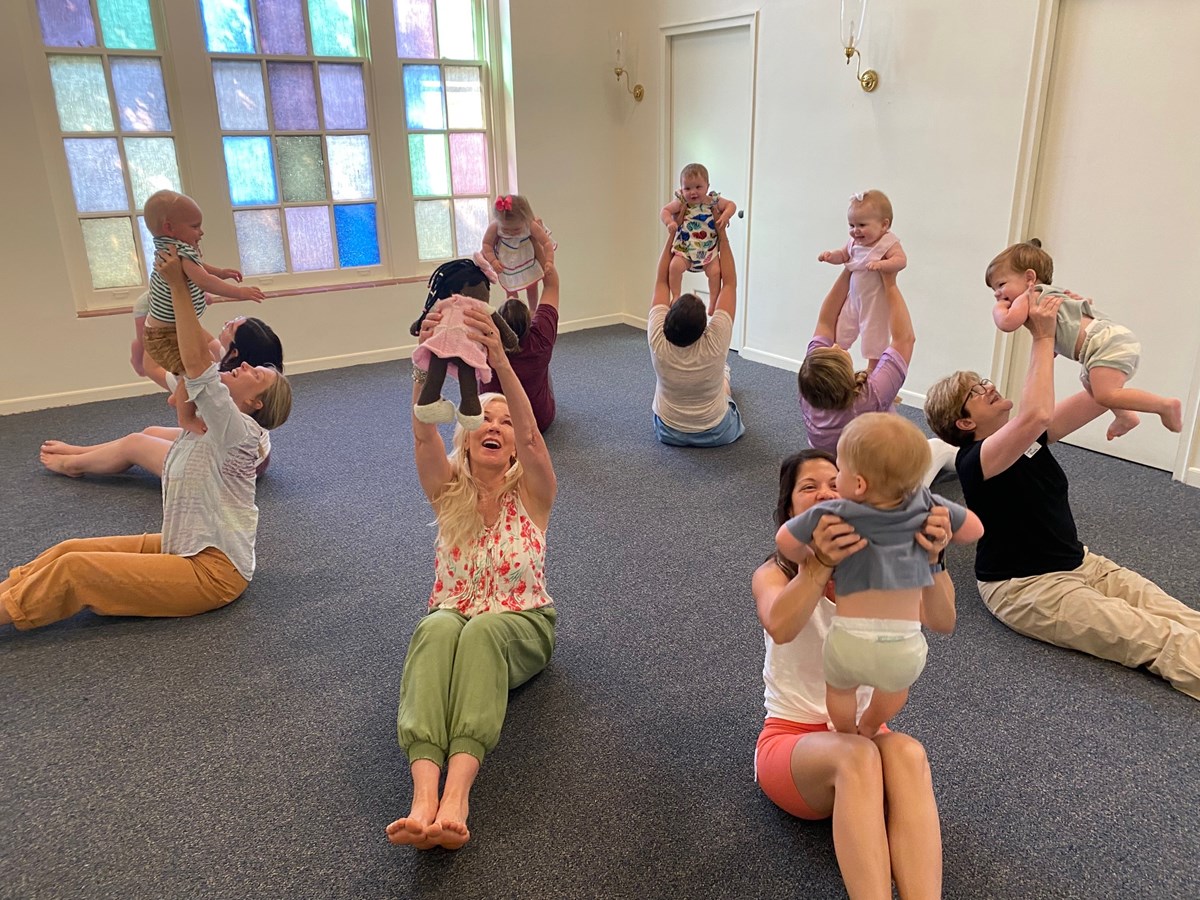 For more information on baby classes, click here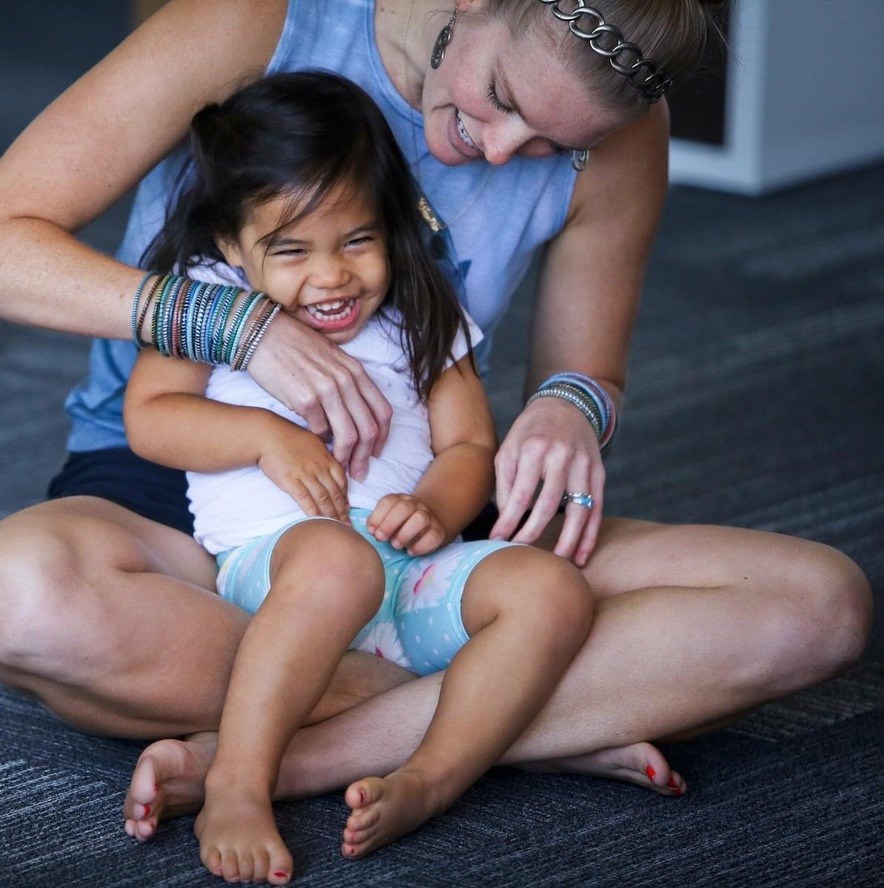 For toddler classes, click here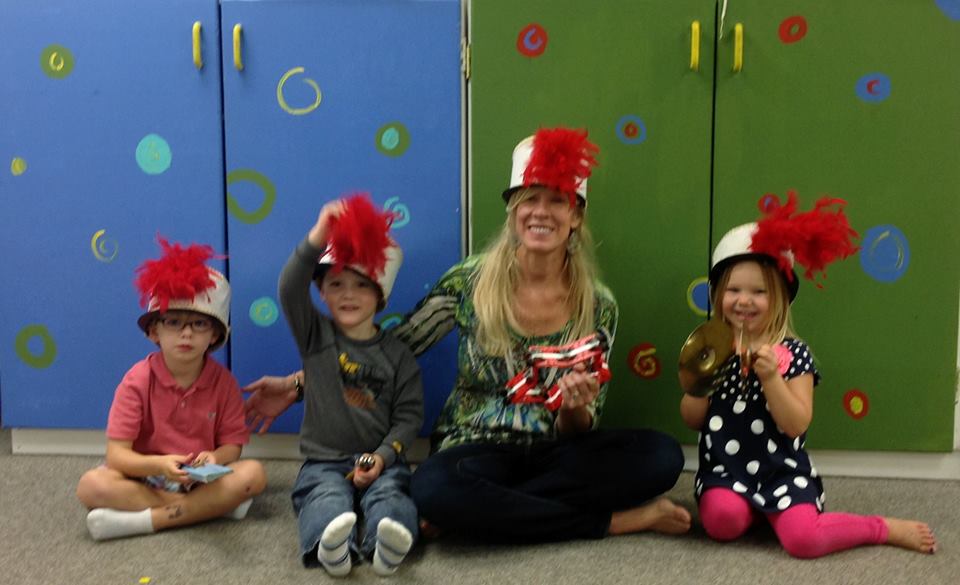 For 3 1/2 - 5 yr. classes, click here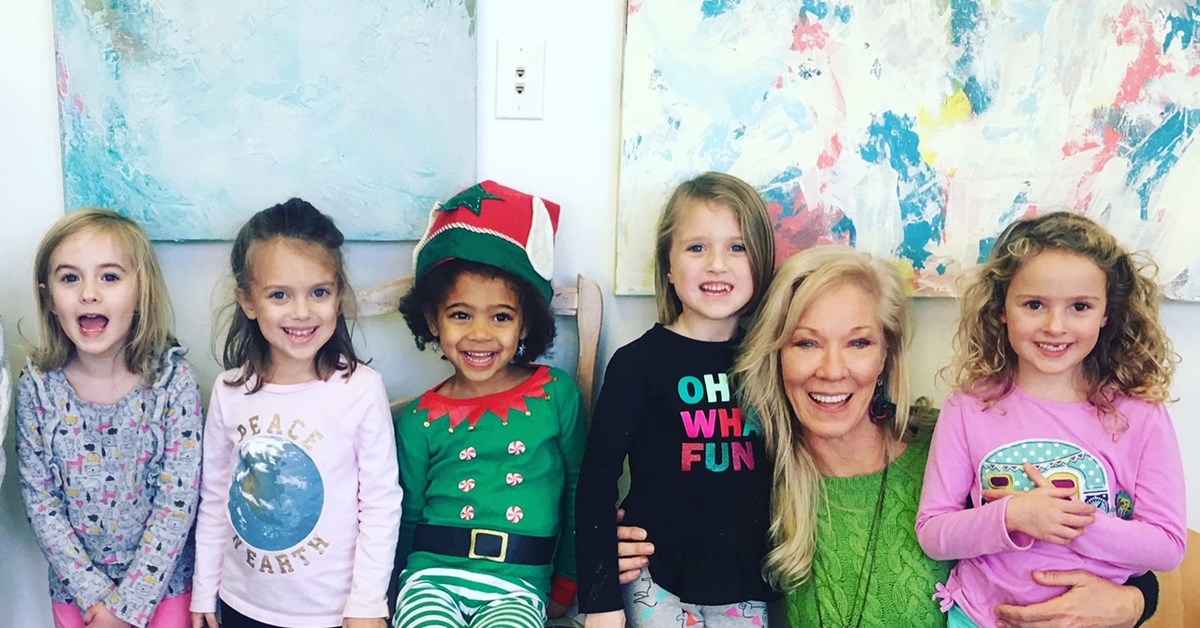 For 5 - 7 yr. old classes, click here
We would love to know more about your child! Call 864-729-2919 or email us at kindermusikgvl@gmail.com
Brooke Reed, a Kindermusik Parent says:
"Kindermusik has been a staple in all three of my daughters' early childhood. I cannot say enough about the impact it has had on their day to day interactions at young ages and then on to the knowledge and understanding of music as they have grown older. At the toddler ages we enjoyed classes together as a bonding time, however, the girls got much more out of it; they learned self control, patience and listening skills. It is a foundation that they will build upon their entire childhood. If I were to pick one activity that had the largest impact on my daughters' learning, it would be Kindermusik."