What Parents are Saying About Kindermusik of Greenville
---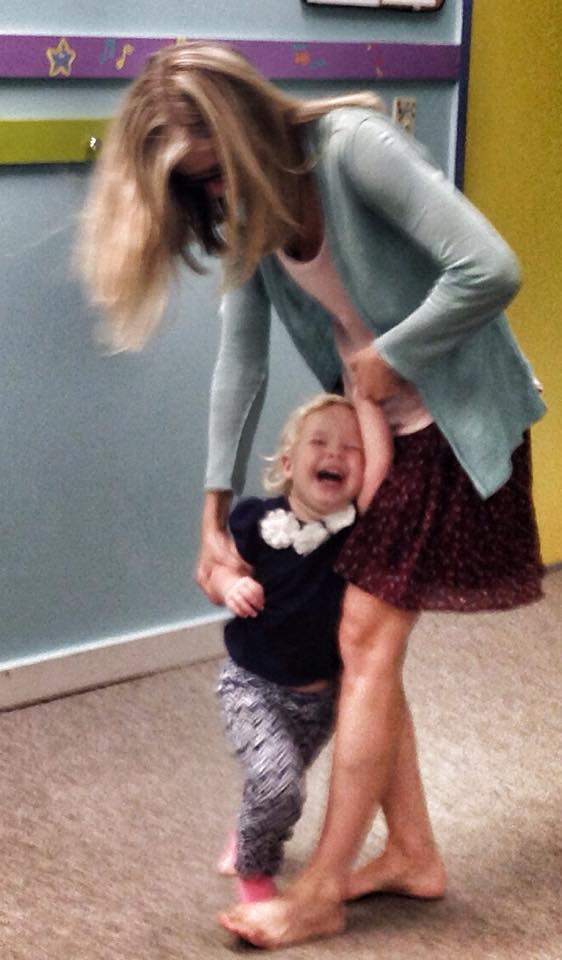 Kindermusik class is a magical place where my children feel uninhibited to express themselves through music
It is a special time that I make a priority. I schedule to leave work to be able to share this experience with them. My children are learning how to play and read music. They are learning the responsibility of regular practice, and they are motivated to do this because of the reward of finding the right notes, and feeling proud of themselves.
I feel so grateful for Ms. Rosalind. This is not a superficial class where children just shake some toys. She is a master at understanding the many levels of how music triggers and forms connections in growing brains. Everything she does in class is thoughtfully planned and builds on itself year after year as the children grow. Her classes are top priority when we choose each year's activities for our children. - Susan Satterfield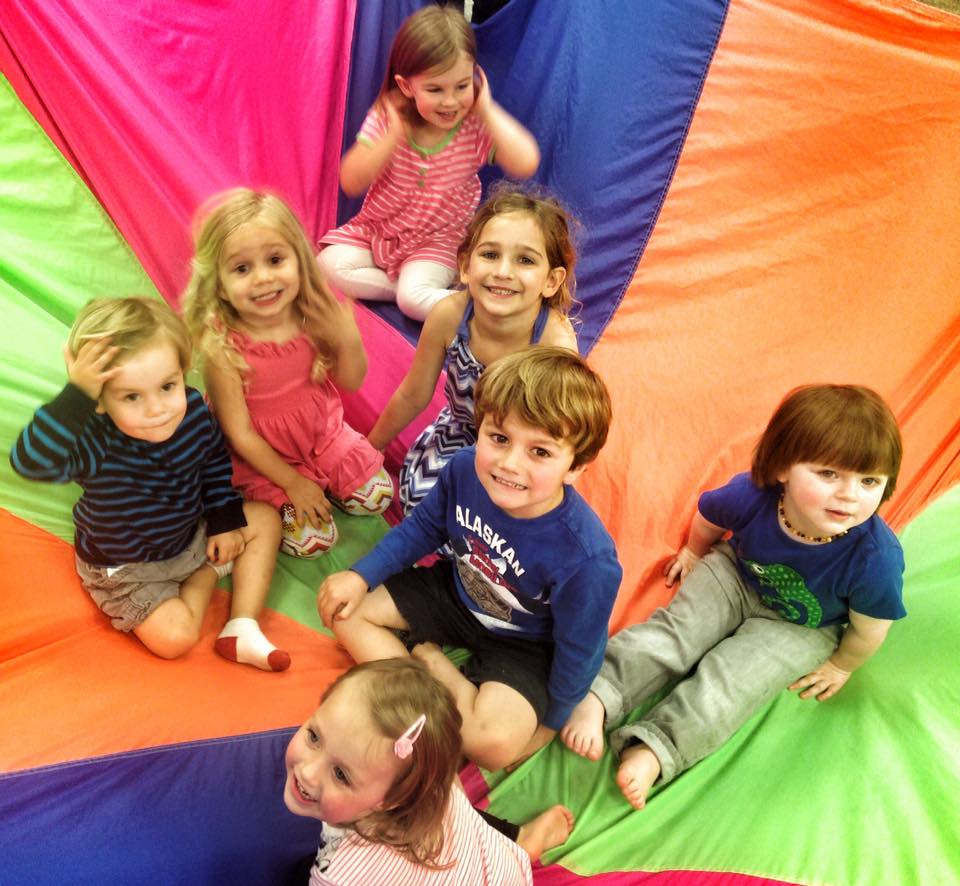 There are so many benefits that I saw with my daughter and now with my son. First of all, I love having that structured interactive time to get to know each of their personalities. Second of all, I think it improves language development, especially my daughter's. It helped bring her out of her shell, which was wonderful! For at least the last year or so, she sings all the time about all kinds of different things and now my son is doing the same thing, I feel like he's been doing it more so after starting the classes. My son has been cleaning up after himself a lot easier and moving on to the next task since starting the class as well! They both LOVE music. I realize most kids do but they really do. And my son expressed interest in singing and music at a much earlier age than my older daughter, which makes me think he was greatly positively influenced by his time in Kindermusik while I was pregnant with him and while he was brand new in his car seat. Kinda interesting! Another side effect of Kindermusik are the great friendships that we have made, both the kids and me!
I love everything about Kindermusik which is why we come back and I tell my mom friends about it! I value music greatly and love that there is a way to expose our littlest of littles to music in an interactive and organized way. I love how structured it is and how there are consistent expectations with reward every class. Kids really need that in their life... structure and expecations while having a lot of fun. - Kristi Tucker Donlan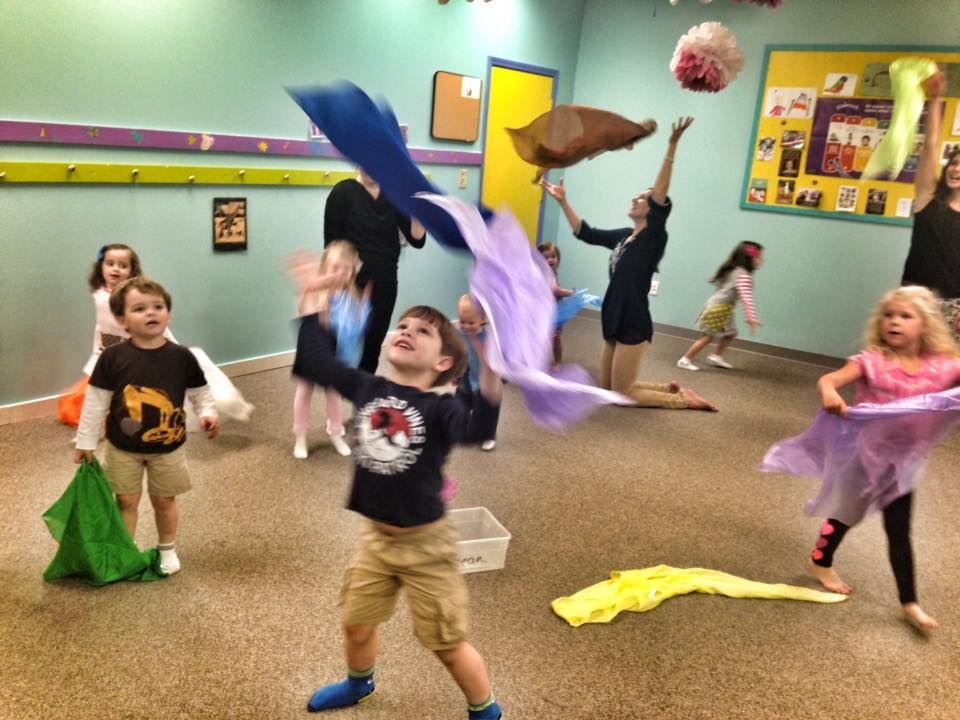 My kids LOVE Miss Roz's Kindermusik classes! My 5 month old loves grinning at all the other babies and is benefiting from all of the movement. He has become more social and better at looking people in the eyes for interaction since starting the class. My two year old is obsessed. We listen to our CDs nonstop, so she has every song memorized and sings them all day. She loves recreating the dances and showing me her new skills. We have so much fun learning through Kindermusik! - Sydney Dew
Kindermusik was the favorite activity I did with my babies and by far the most beneficial! - Laura Peace