---
"I saw a positive difference in my daughter's response to music, friends and structure, even from the first to the second class. We love Kindermusik with Ms. Rosalind!" - Kristi Donlan, Kindermusik Mom

In our classes for toddlers, babies and big kids, we sing, dance, giggle, hop, travel on imaginative adventures, cuddle, play instruments, share ideas, read stories, celebrate the uniqueness of each child, and more!
Our trained and licensed Kindermusik educators lead the class through music and movement activities with proven developmental benefits that include boosting early literacy and language abilities, social-emotional skills, cognitive development, and gives children many opportunities to practice fine- and gross-motor skills in a fun, loving community of families. Caregivers and children enjoy special one-on-one moments bonding together and also form friendships that extend well beyond the classroom!
For class schedule and registration, click here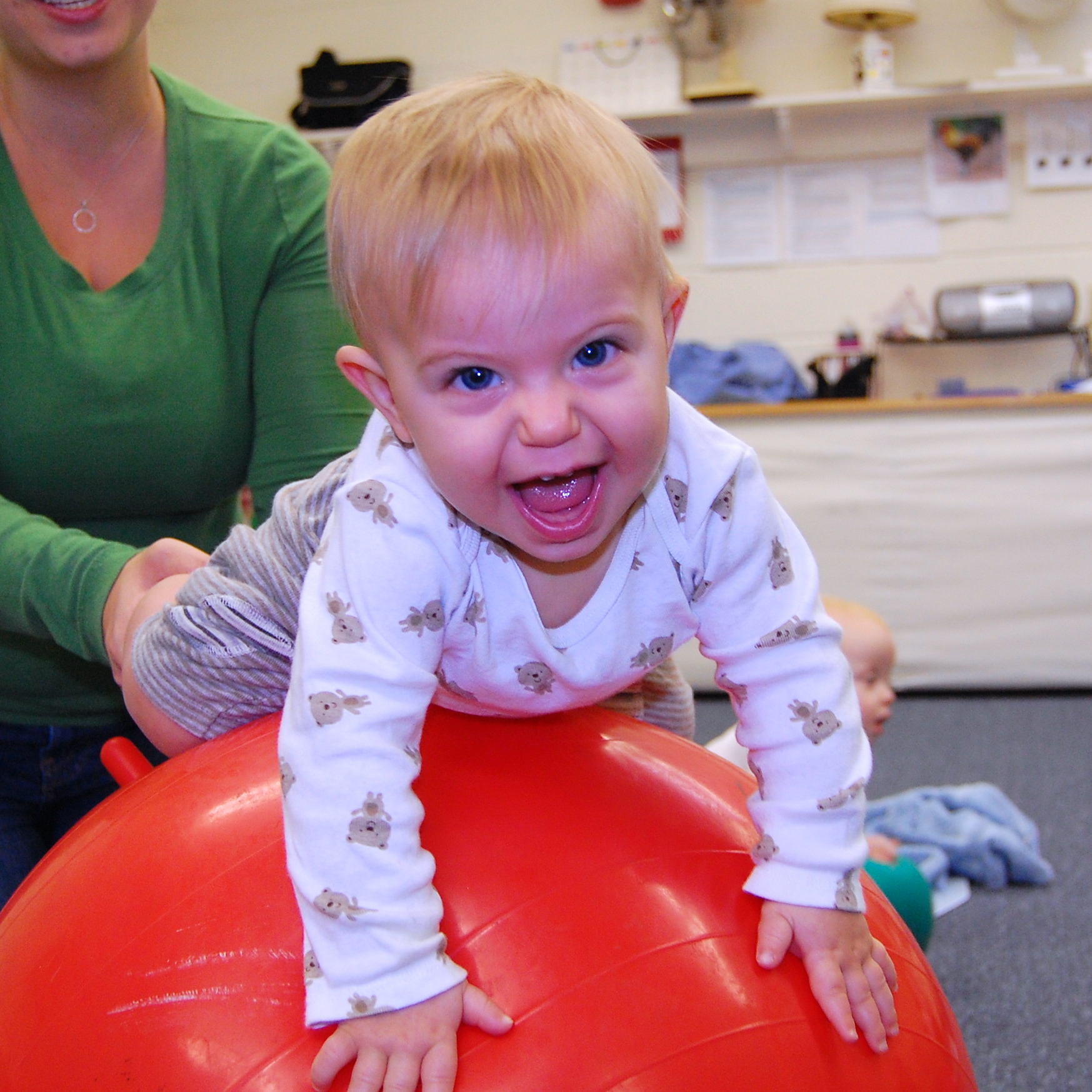 For more information on baby classes (Newborn - 18 mos.), click here Village (Foundations)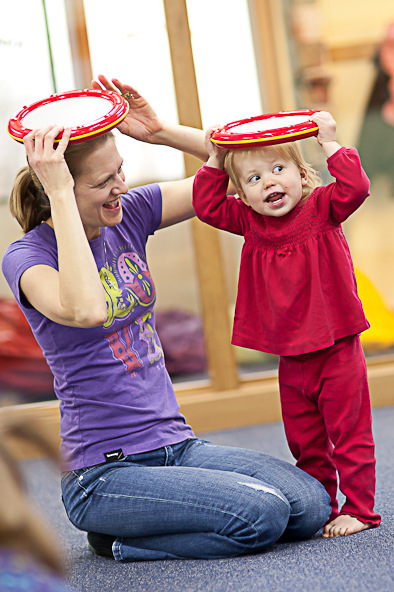 For toddler classes (18 mos. - 3 1/2), click here Our Time (Level 2)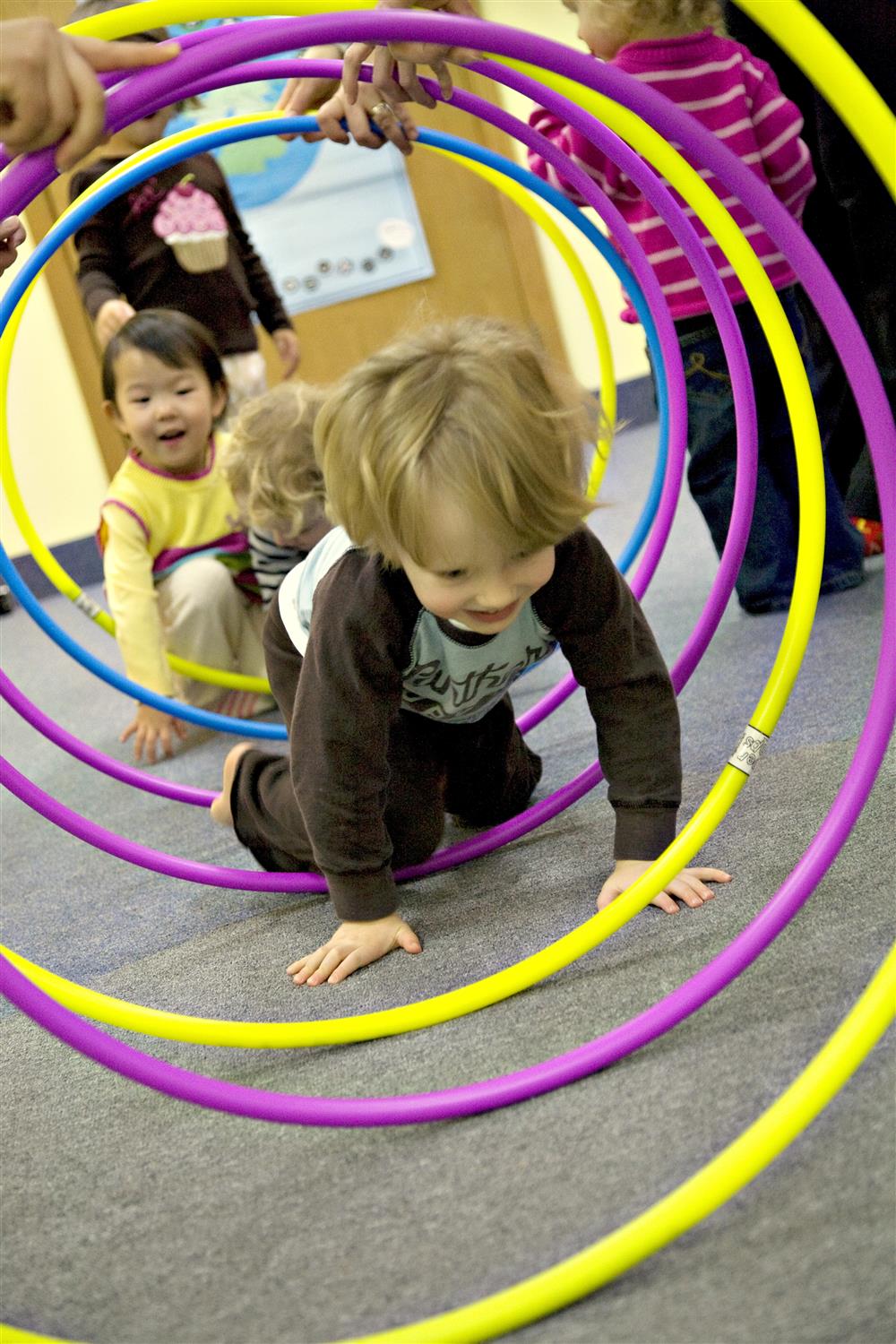 For 3 1/2 - 4 1/2 yrs., click here Imagine That! (Level 3)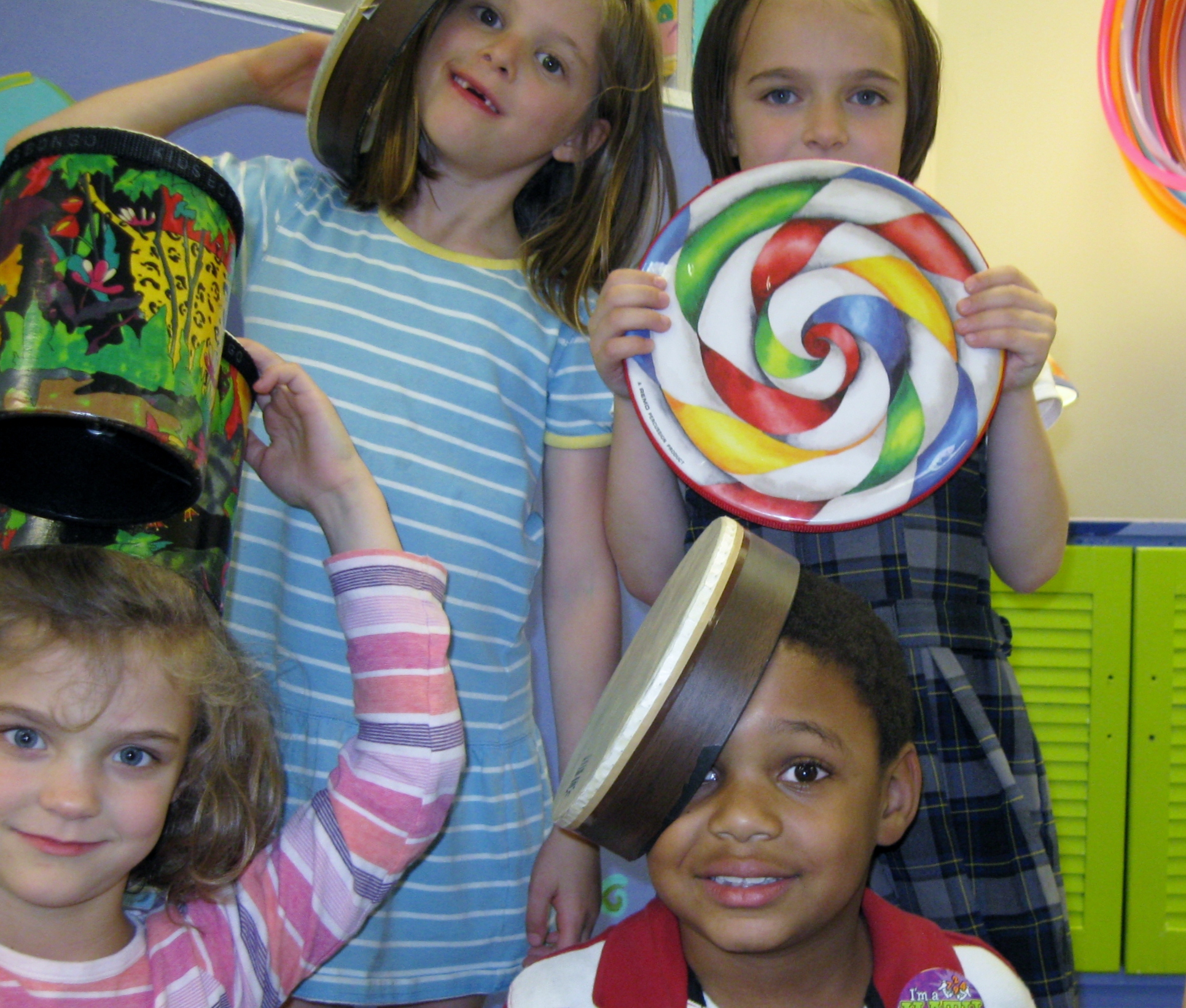 For 5 - 7 yrs., click here Young Child (Levels 4 & 5)
Kindermusik isn't just a weekly music class. The learning and memory-making last throughout the week as you experience the music, story, and activities at home in our fabulous CDs, books and family activity guides! Be prepared for magical moments as you see your child's love of learning and music grow.